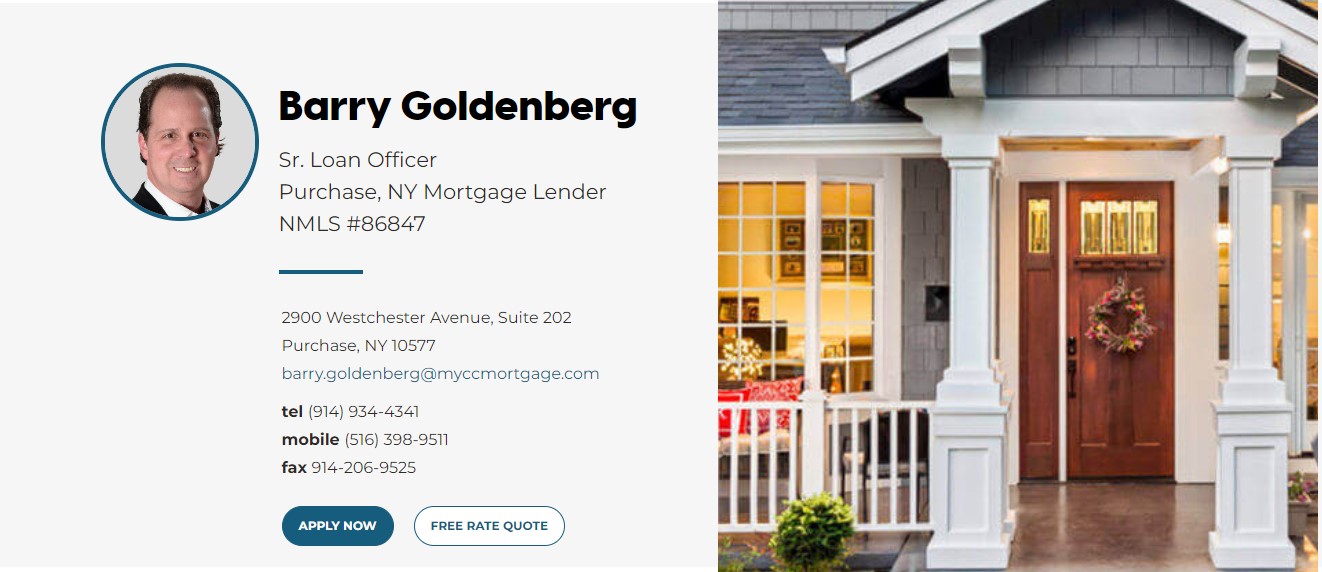 What GPS says about Barry...
"We want to ensure our clients get the very best in class. Barry Goldenberg is the finest Loan Officer I have come across in my many years in Real Estate. He is empathetic, sincere, creative, super knowledgable, and always available, but above all, he is a really nice guy!"
Vanessa Saunders. Principal Broker GPS.